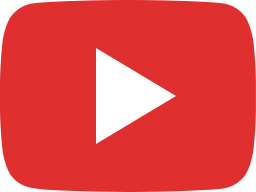 Dustless Blasting: Quality Craftsmanship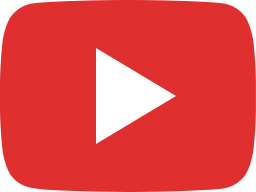 Dustless Blasting is Tough or Gentle for Maximum Flexibility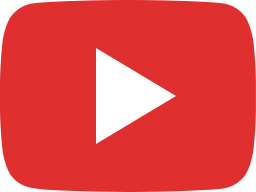 Is there work in my area? | Dustless Blasting FAQ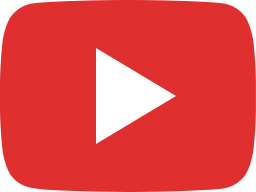 We're in This Together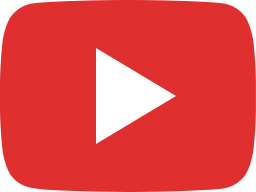 Put Your Refund To Work For You.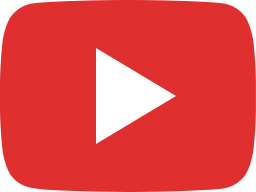 Dream Big. Hustle Hard. Dustless Blasting.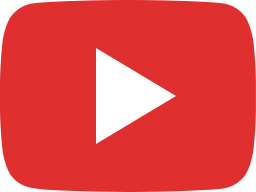 Small Parts & Big Parts: Dustless Blasting on TruckU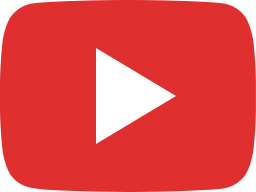 Easily Finance NEW Blast Equipment from our Online Store!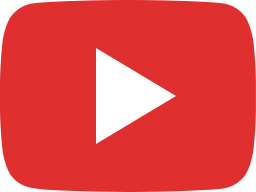 How To Re -Tension The Abrasive Lever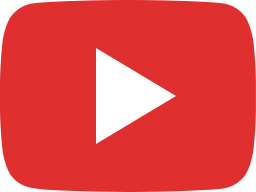 Bring your Blasting Operation into the 21st Century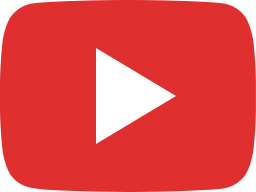 The DB800 an Industry Powerhouse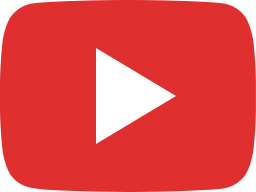 Double Your Income Potential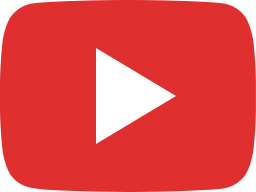 Find everything you need at the push of a button.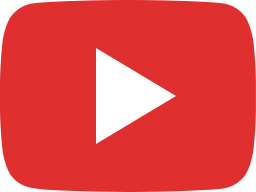 How to Adjust Your Quote to Land More Jobs - Dustless Blasting QuickTip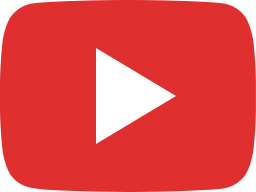 Your Construction Crew Needs Dustless Blasting!

Torupvej 45
5485 Skamby
Danmark