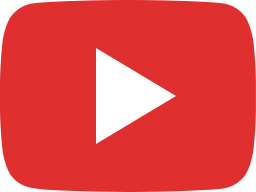 Easily Finance NEW Blast Equipment from our Online Store!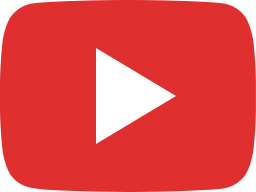 How To Re -Tension The Abrasive Lever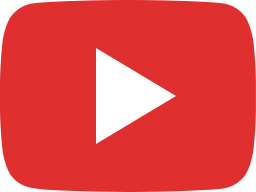 Bring your Blasting Operation into the 21st Century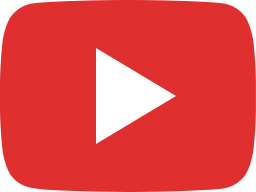 The DB800 an Industry Powerhouse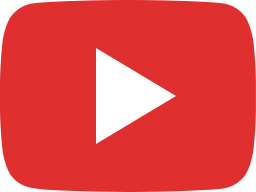 Double Your Income Potential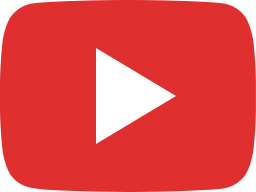 Find everything you need at the push of a button.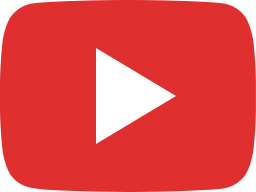 How to Adjust Your Quote to Land More Jobs - Dustless Blasting QuickTip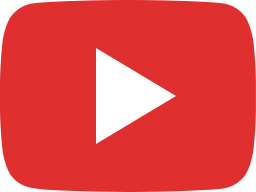 Your Construction Crew Needs Dustless Blasting!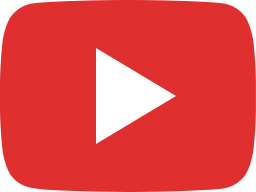 New Years Resolution Made Easy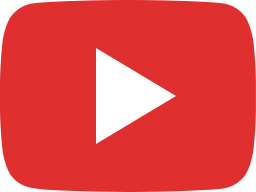 What Made 2019 So Great?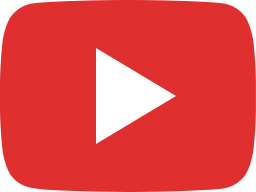 Dennis Gage on Starting a Dustless Blasting Business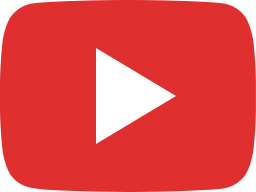 QuickTip: Ergonomic Blasting Tips for Abrasive Blasters!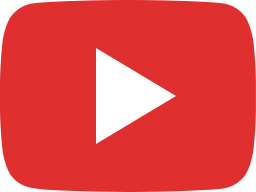 Adaptability Equals More Opportunity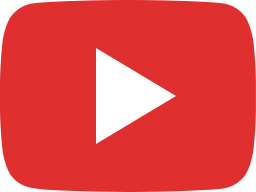 Stay Cozy with a Climate Controlled Blast Hood!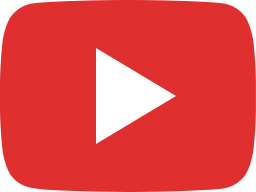 Willie B uses Dustless Blasting on Two Guys Garage!

Torupvej 45
5485 Skamby
Danmark